The GDP of the Canary Islands is expected to grow by 9.3% this year –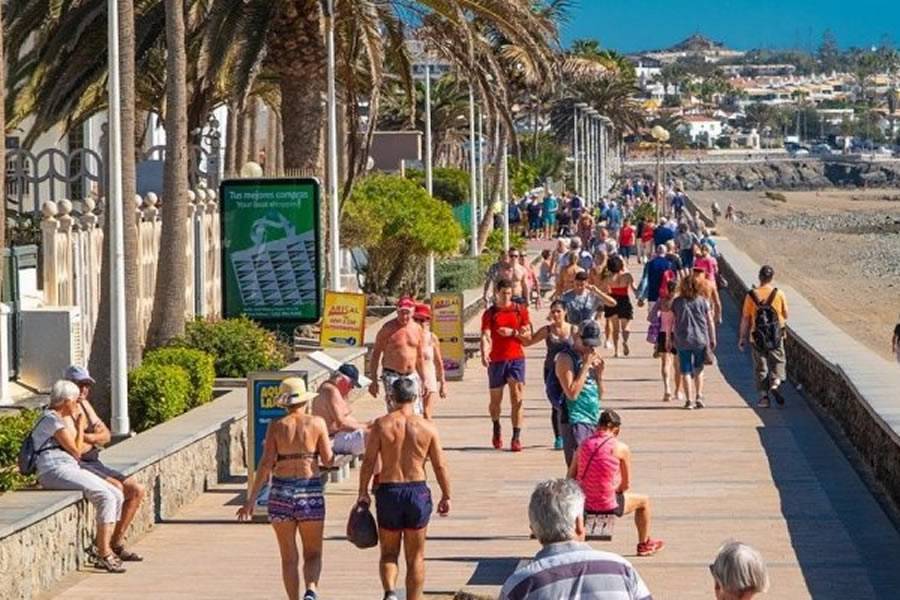 The GDP of the Canary Islands is expected to grow by 9.3% this year
Tourism continues to drive the economy of the Canary Islands after the Covid pandemic, and BBVA Research predicts that the archipelago will be the region of Spain with the strongest economic growth this year in its gross domestic product (GDP).
Forecasts estimate that it will increase by 9.3%, more than double the national average of 4.4%, thanks to the strong recovery in tourism. However, they predict that it will slow down in 2023, and only grow by 1.9%, which will still be almost a point more than the forecast for the rest of Spain.
The successful recovery in tourism has led BBVA Research to revise upwards, or in some cases maintain, growth forecasts for 2022 for all regions of Spain except Extremadura and Galicia, while lowering the forecast for all of next year.
According to the report of the BBVA Regional Observatory published yesterday (Monday), the forecasts for this year are growing for Andalusia, Asturias, the Balearic Islands, the Canary Islands, Castilla-La Mancha, Catalonia, the Valencian Community and Madrid; while Aragon, Cantabria, Castile and León, Murcia, Navarre, the Basque Country and La Rioja were maintained, and Extremadura and Galicia fell.
This analysis predicts that the Canary Islands (9.3%) and the Balearic Islands (8%) will be the fastest growing this year, followed by the Community of Madrid (4.7%) and Catalonia (4 .4%).
The President of the Government of the Canary Islands, Ángel Víctor Torres, stressed that these data reflect the "strength" of the Canarian economy for the coming months, "especially since we were the region most affected by the pandemic, then the economic crisis. We are on the road to recovery in a very short time," he said.
Other articles that might interest you…