Liverpool FC – Sealing the hat-trick in the garden of Roma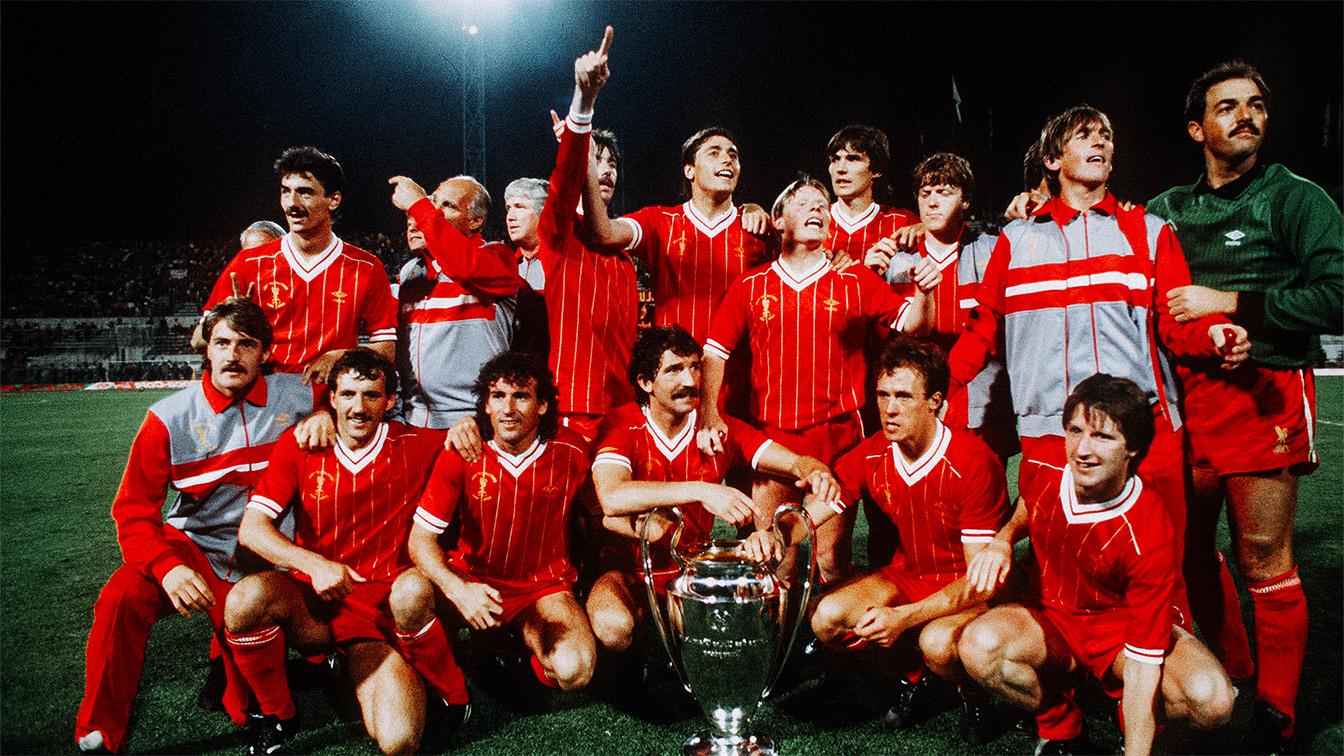 The Reds got off to a perfect start when 1977 hero Phil Neal surged to propel Liverpool ahead, but on the stroke of half-time Roberto Pruzzo equalized.
With both teams unable to find a winner, it would come down to a penalty shootout.
An impatient Steve Nicol came on first for Liverpool – he was actually supposed to be second behind Neal – but he kicked the ball over the bar.
After Neal netted his kick, Conti then stepped up and missed quickly, with goalkeeper Bruce Grobbelaar certainly doing his part to discourage the Roma players.
Souness and Rush then converted their kicks before more antics from Grobbelaar down the line resulted in Francesco Graziani missing, meaning the Reds were one kick away.
Advance 1981 hero Alan Kennedy, who at the start of pre-season actually missed two penalties in a tournament in Rotterdam.
But comes the hour, comes the man, Kennedy rolled the ball into the back of the net to make it a fourth European Cup and the hat-trick.
Kennedy made his famous short frame as he went to celebrate with his teammates and cheering fans.
Asked about Liverpool's secret after the season, the late Michael Robinson summed it up perfectly when he replied: "I think Liverpool's secret is that there is no secret.
"It's so basic and it's just honest, hard work. No frills and the simplicity itself is really the secret.
Crew
Bruce Grobbelaar, Phil Neal, Alan Kennedy, Mark Lawrenson, Ronnie Whelan, Alan Hansen, Kenny Dalglish (Michael Robinson, 95), Sammy Lee, Ian Rush, Craig Johnston (Steve Nicol, 73), Graeme Souness.
Road to the final
First round: Liverpool 6-0 (agg) Odense BK
Second round: Liverpool 1-0 (agg) Athletic Club
Quarter-final: Liverpool 5-1 (agg) Benfica
Semi-final: Liverpool 3-1 (agg) Dinamo Bucharest
European Cup top scorers
Ian Rush – 5
Kenny Dalglish – 3
Michael Robinson, Ronnie Whelan – 2
Sammy Lee, Craig Johnston, Phil Neal, own goal – 1