Gillian Darley | Bathed in Beige LRB November 15, 2022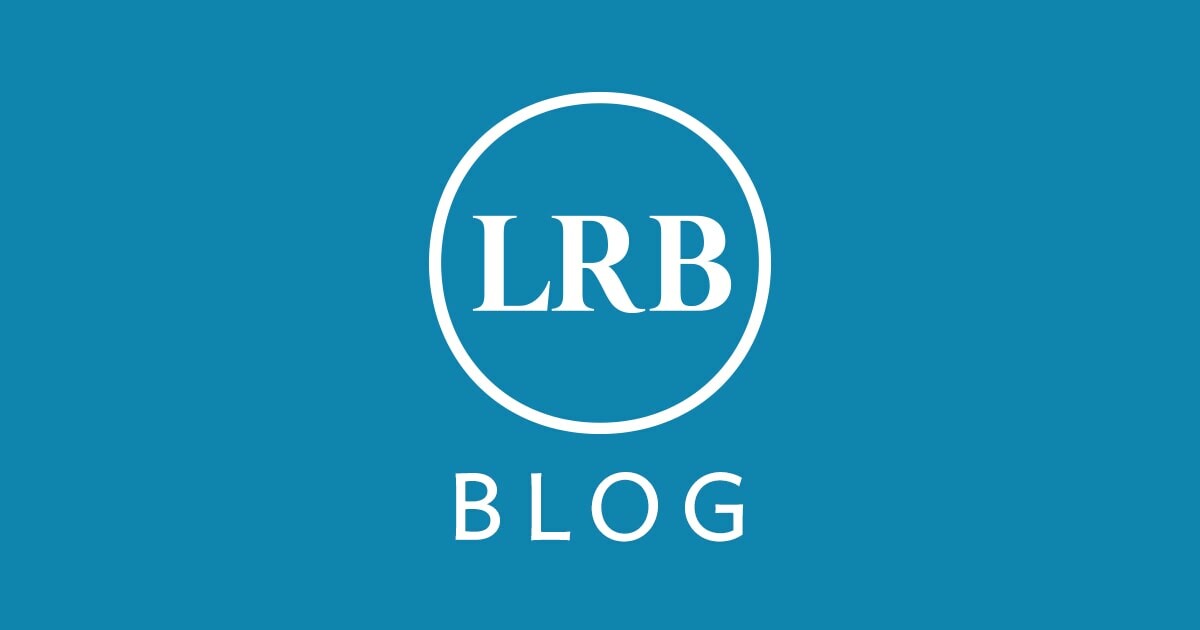 As the National Gallery in London heads towards its 200th anniversary, under the NG200 brand, the Guggenheim in Bilbao celebrates its 25th anniversary. The stone treasure chest in Trafalgar Square and the titanium snail shell on the banks of the River Nervión may not have much in common, but the different ways the two galleries view the future, d from an architectural point of view, are instructive.
Frank Gehry's eye-catching building, which sprung up from the Basque city's brownfields in the 1990s, was controversial for its swirling postmodernism, but more so for its presumptions of culture-driven regeneration. He seems to have won both arguments. Over time, the building was subdivided, light was deflected or even blocked, and the work, an important collection of (mostly) mid-20th century art, took center stage. Now the reverse is true. To celebrate its quarter century, the building was opened. In the words of one curator, he underwent a "deep skin from within".
The ambition of the soaring central atrium, criss-crossed by walkways and wrapped in high-level terraces, is evident. There are frequent sights in and through the labyrinthine building that surrounds it; the dormers have been stripped; partitions and intermediate walls have been removed; and the logic of the collection is now much more in tune with Gehry's design requirements. Where daylight falls there are no vulnerable exposures, while technology has transformed the provision of artificial light. Some measures have been radical. The huge mural by Sol LeWitt, with the consent of the artist's estate, has been relocated elsewhere, where it is not exposed to strong natural light.
Outside, along the river, a confident linear park unfolds, the Guggenheim is the flagship of a green expanse of playgrounds, cafes, running and biking trails and more.
In London, meanwhile, the National Gallery is busy unpacking Venturi Scott Brown's brooding but effective entry into the Grade I-listed Sainsbury's Wing. The favor of major commercial art galleries has reduced it to little more than a disappointing hotel lobby, pushing aside much of the ceiling to accommodate a mezzanine cafe-bar, bathed in beige. Their failure to capture the classic progression from dark to light achieved by Venturi Scott Brown is staggering.
Multiple objections to Selldorf's pale scheme include a letter signed by eight former RIBA presidents (although the current president has offered muted support). The outcry earlier this year prompted some pinch-and-tuck changes and led to a conversation with reportedly unhappy Denise Scott Brown. Clearly Selldorf was a bad choice but, worse, their case was hopeless.
There is said to be a master plan on the shelf, drawn up by Edward Jones, with a flight of entrance steps rising from Trafalgar Square to the central portico. Why not? The NG200 could also be moved. It is, cleverly, non-specific.