FC Barcelona offers 15 million euros to Athletic Bilbao defender Iñigo Martínez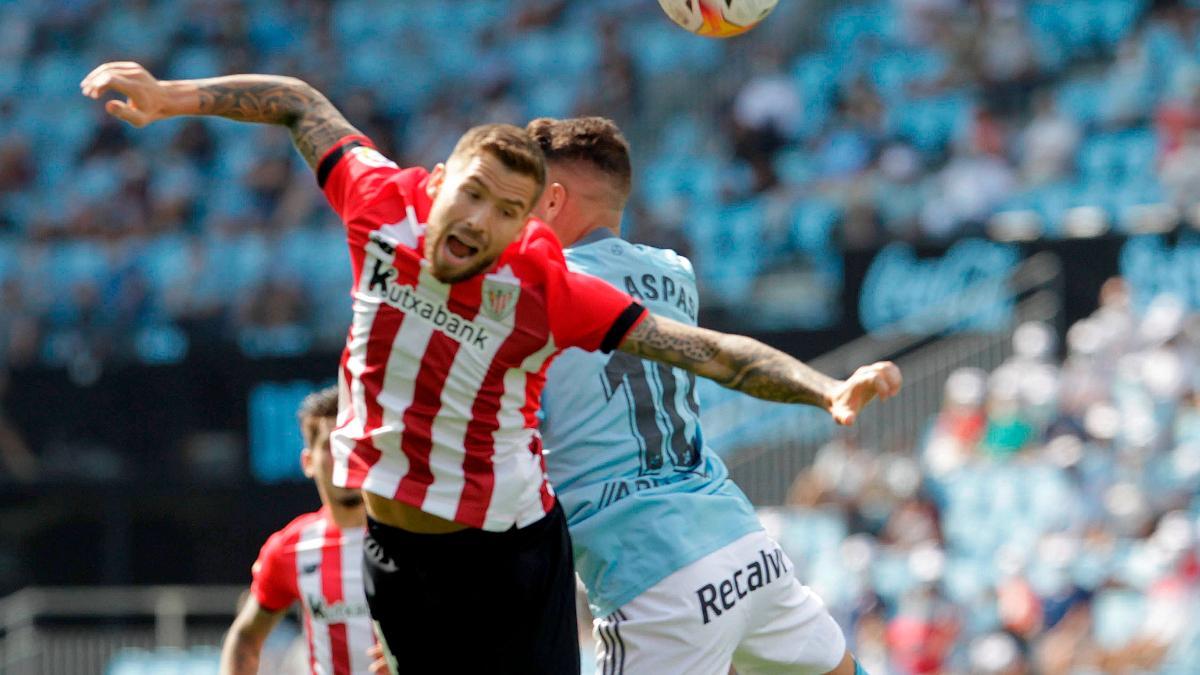 Mateu Alemany has already contacted Athletic's general manager, and if the Basque club don't accept, the centre-back will sign for Barca for free on January 1.
Barca are strengthening their defense and the club are targeting Athletic centre-back Iñigo Martinez, who ends his contract with the Bilbao club on June 30, 2023, and has yet to renew.
According to sources familiar with the negotiation, Barca director Mateu Alemany has already contacted Athletic chief executive Jon Berasategi and presented an initial offer of fifteen million euros plus incentives for the centre-back. The proposal seems too weak for the Basque club to accept and Barca are currently unwilling to increase their offer either.
PLAYER PRESSURE
Iñigo Martinez, for his part, is very excited about Barca's interest and will pressure Athletic to let him go. He doesn't intend to renew his contract, so even if he couldn't join this summer, he could sign for Barca from January 1.