Euro 2021 | Seville and Spain must not fall out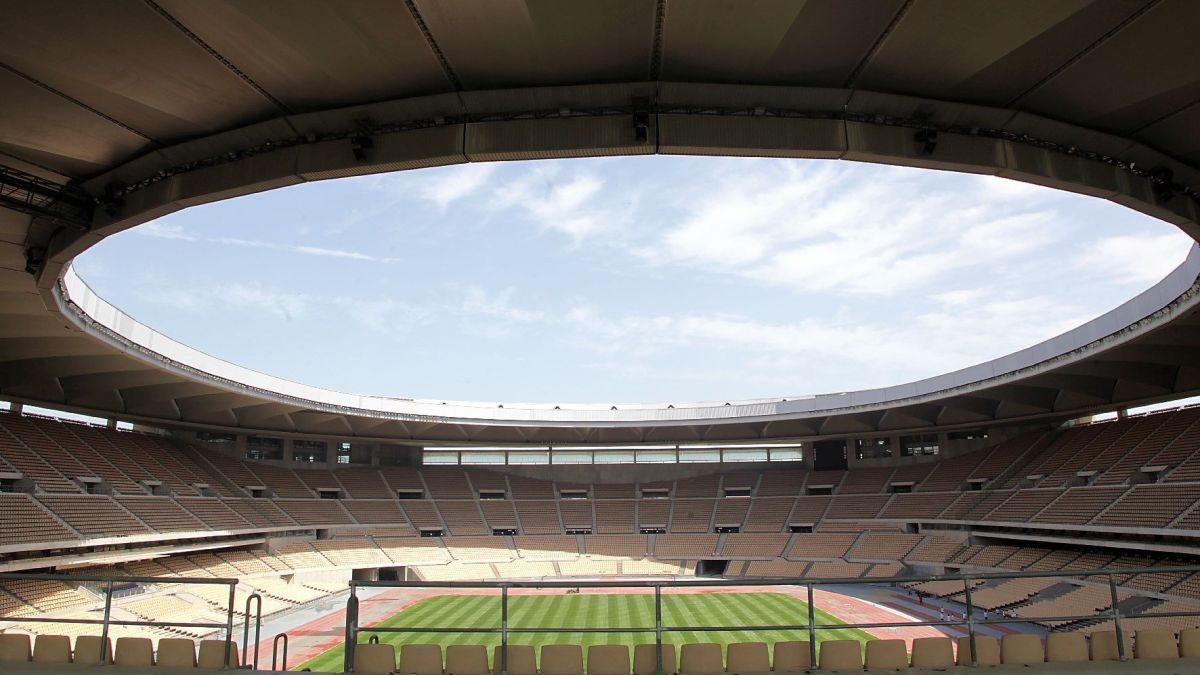 A friend of mine got into a taxi from La Cartuja (the stadium in Seville where Spain played their opener against Sweden at Euro 2020), just as Luis Enrique complained during his post-match pitch condition conference. The taxi driver was not happy: "Can you believe it? They're getting kicked out of Bilbao, we're taking them here and they're going to complain. The problem lasted all week, with statements from various parties involved, including the Andalusian regional government, and reports were also slipped. It turns out that UEFA and the Spanish federation praised the pitch after the training sessions and it was none other than Luis Enrique who on Sunday demanded that the pitch be cut against the advice of pitch staff, who feared it might dry out faster.
The Spanish FA have chosen Seville after Bilbao
It is possible that, as bullfighter El Guerra said, the truth is widely shared. The main problem is that after the Bilbao withdrawal the Spanish federation chose Sevilla because they reached a broad deal that started with the Copa del Rey final and now covers the Spanish women's football team. I thought it was a good idea, even with the problem of playing games in the heat there. But there is another problem: theYou don't play football there all the time, and the pitch isn't, you might say, state-of-the-art. The other pitches we see at Euro 2020 all seem to be in better condition. Which makes sense, they are all more modern and were designed for football, not athletics.
Spain and Seville must not fall out
But we should put an end to it here. It is important to avoid, with the pitch problem and the whistle of Morata (whose team is angry), the city (still an ideal host for Spain) and the team falling out. Things started badly without Navas or Canales in the squad. It's always good to have players playing locally. Luis Enrique has decided not to do it, and it is his decision, but the fans also have a right to lose some dedication to the cause. And if it turns out that Morata is missing chances, he will be whistled. And if Luis Enrique complains about the terrain, then the taxi drivers will be angry, as happened with my buddy. It would be better to stop this spiraling spiral.