Bilbao unfazed by Barca's interest in Inigo Martinez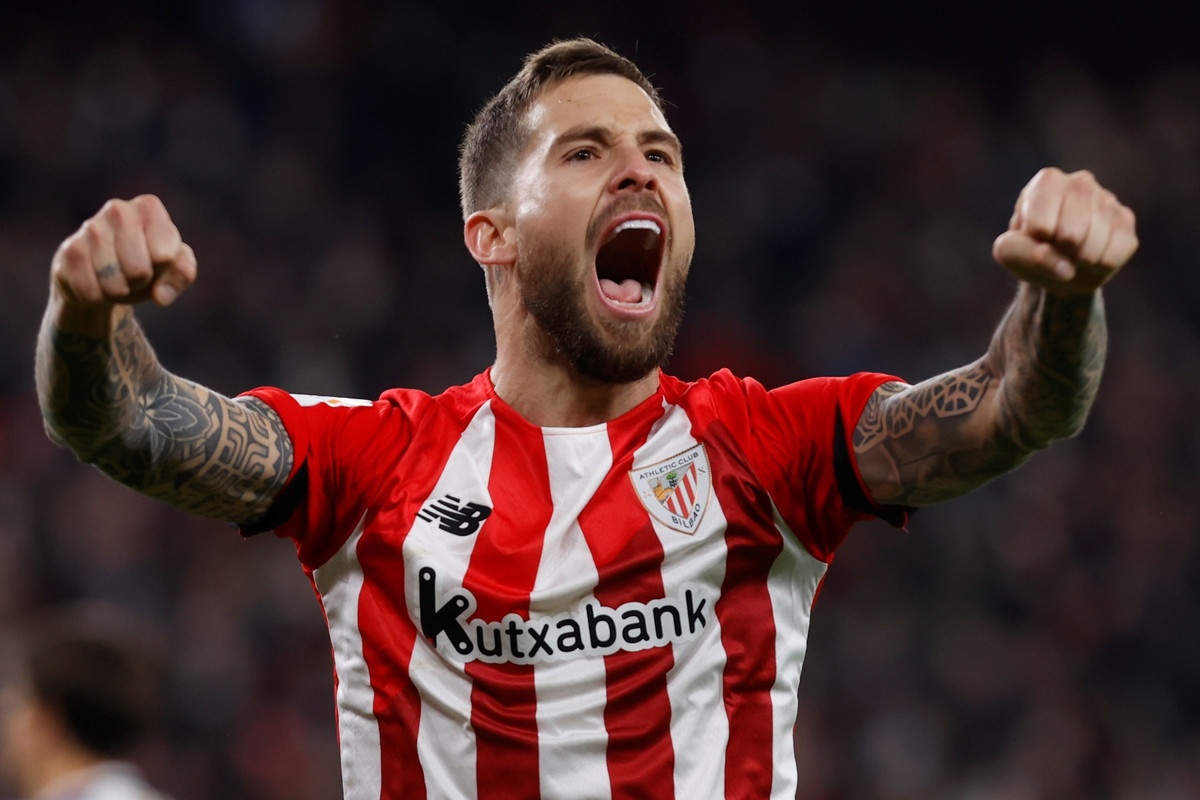 Athletic Bilbao are well into their pre-season preparations. Valverde uses the weeks leading up to the new campaign to put your players to the test and get them ready for the upcoming season.
The 'Txingurri' have understood this well. For the 2022/23 campaign, Inigo Martinez will be part of his team. Barcelona has become a possible destination for the centre-back but, according to 'Marca', it's not worrying at all Athletic.
Everything is calm in San Mames as far as their defense is concerned. Athletic have no reason to think about Barcelona at the moment, they didn't even get an offer for Martinez. The aforementioned source also reports that the the club's board is not waiting or hoping for an offer to arrive neither for their player.
Valverde expects to have Inigo Martinez in his line-up for their upcoming friendly against Newcastle. At the same time, the the board is working on the renewal of the player's contract as he has shown no signs of wanting to leave the club. His the current deal with Athletic is due to expire in 2023.
'Marca' reports there may be a meeting between player and club this week. If the two parties reach a renewal agreement, it would be a blow for xavier who, according to recent information, has asked the board of "Los Azulgranas" to make an effort to sign the centre-back this window.