Another CVS pharmacy in Broome County will close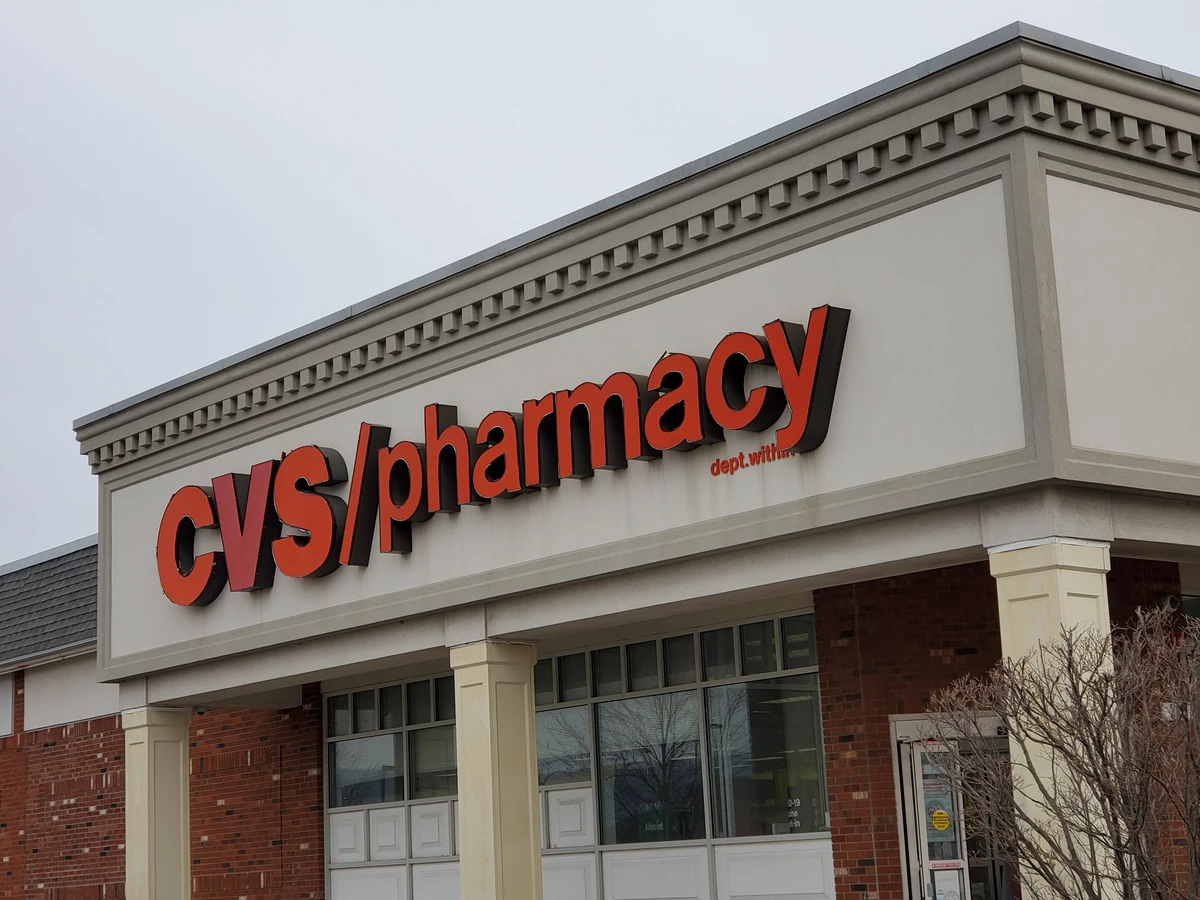 CVS Pharmacy plans to close another store in the Binghamton area.
The store at 345 Main Street in Johnson City is scheduled to close on May 1. That's according to a spokesperson for CVS headquarters in Woonsocket, Rhode Island.
All prescriptions saved at the store will be transferred to the CVS Pharmacy at 269 Harry L Drive in Johnson City.
In an emailed statement, the company spokesperson said "all employees are being offered comparable roles at other nearby CVS locations."
The statement also said, "There are no plans for additional store closures in the Binghamton area this year."
Three CVS Pharmacy stores have been closed in Broome County in the past three years.
The most recent closure was at 34 West State Street in Binghamton, which closed on March 1.
The downtown CVS Pharmacy at 34 Court Street was closed on November 12. There had been a pharmacy there for 97 years.
A CVS pharmacy at 68 Main Street on the west side of Binghamton was closed in January 2019.
The Johnson City CVS store is located just west of a Walgreen's drug store at 335 Main Street. The Walgreen store is much larger than the CVS pharmacy. The two stores are separated by a McDonald's restaurant.
Contact Bob Joseph, WNBF News reporter: [email protected].
For the latest story development news and updates, follow @BinghamtonNow on Twitter.
15 Iconic Retail Stores That No Longer (But We Totally Miss)
What are the emblematic drinks of each state?
WATCH: 100 years of American military history